September. The end of the holidays, back to work month.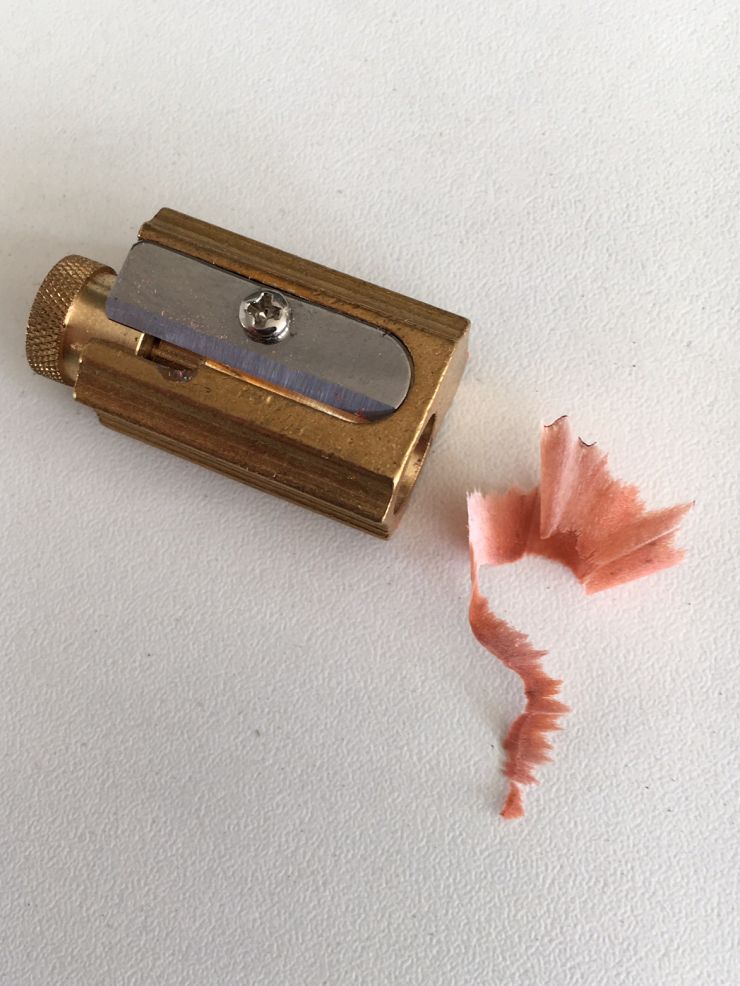 In the distant past September was all about getting your new pencil case ready for the school year. Now it's about getting yourelf sharpened up and ready for a fresh impetus at work.
Whether you're moving up in your present company or looking to move on, it's going to be worthwhile checking that you're ready. For example, have you read over your CV / presentation to see whether it's sharp and relevant for the upcoming needs of the marketplace or have you just been "adding on" to your existing CV?
With your current employer no doubt also eyeing up the challenges of the marketplace, are you presenting yourself in much the same old way to them? This is a good time for you to make an investment in yourself and get your personal presentation aligned with your career ambitions.
This is where I can help you.
I've coached individuals and advised teams, guiding them to be the best they can be as well as helping them to reappraise and re-present themselves as their careers grow and the world changes.
Within the creative sector I'm well known as a professional talent broker and business adviser. I've recruited at all levels of seniority for creative agencies and corporate companies in the UK, Europe as well as across the USA and Asia for the last thirty years. I also invest in my own future by making sure that I keep updated on what's happening in the creative sector and where the skills needs are for the future.
So if you feel it's time for you to change, progress and grow but you're unsure how or where to begin, I'd like to help you to bring your career aspirations into focus.
I'm happy to work on a face-to-face basis or to do sessions via phone call or Skype.
Getting ready for September.